There's no doubting that regular golf coaching is the best way to improve your game. This is why we have developed our popular lesson packages - so that you can enjoy better golf whilst saving some money at the same time. If you want to play your best and see that handicap come tumbling down this year, take a look at our lesson packages below.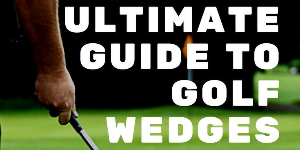 Darren's Christmas short game package
£ 60.00

3 lessons working through chipping,pitching and bunker play/putting
Book Now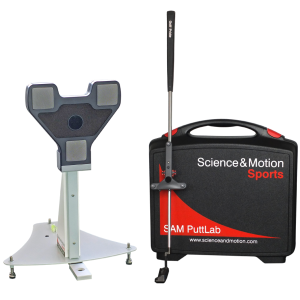 Darren's Sam Putting lessons
£ 60.00

3 lessons Using Sam putt to analyse your putting stroke, aiming tendencies and how to turn you into a fantastic putter.
Book Now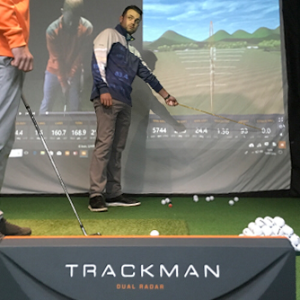 Darren 12 month performance programme
£ 899.00

This 12 month programme gives you access to all assets within the pro shop.
1 x TrackMan practice sessions a month (wedge test, TrackMan combine test)
1 x Sam putt lab session per month
2 x lessons per month
2 x 9 hole playing lessons per year
normal price for these services would be £1220
Book Now
Contact
---